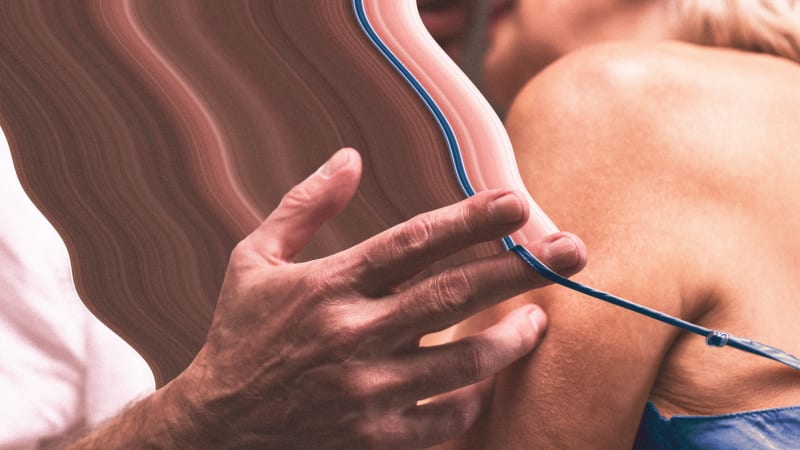 Meet the woman leading a sex revolution for seniors
Sex after 70 has never been better.
the new business of growing old
Mark Wilson
Joan Price was a high school English teacher for 22 years. She was divorced and never had kids. It wasn't until she was 57–decades after any Hollywood rom-com director would think it possible–that she met the 64-year-old man who would sweep her off her feet.