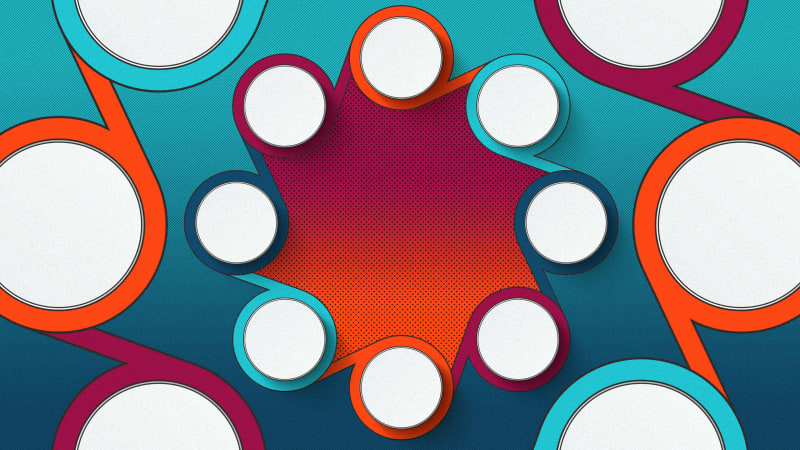 Done with Facebook and Twitter? Try building your own private social network
As part of a Mozilla Foundation fellowship, internet artist Darius Kazemi created a guide for building small social networks. It may be a glimpse at the future of the web.
Katharine Schwab
On programmer and internet artist Darius Kazemi's private social media network, he and 50 other handpicked users are the arbiters of what's allowed—and what's not.
"On Twitter, you have to rely on Jack Dorsey to decide what speech is good and what speech is bad," Kazemi says. "I can just talk to my 50 friends and say, we won't stand for anyone who says pineapple on pizza is bad, and we will flat out ban people who dislike pineapple on pizza. We can do that as a community of 50."
It's one of the perks of building a private social network website, which Kazemi started doing last summer. His handiwork, called Friend Camp, is a personalized offshoot of the open-source, decentralized social media site Mastodon, which is similar in format to Twitter. But because Kazemi is the administrator, he sets the norms and rules for how people on Friend Camp should behave. All the Friend Camp users' posts are only visible within a private internet oasis, safe from the prying eyes of advertisers and judgmental uncles alike.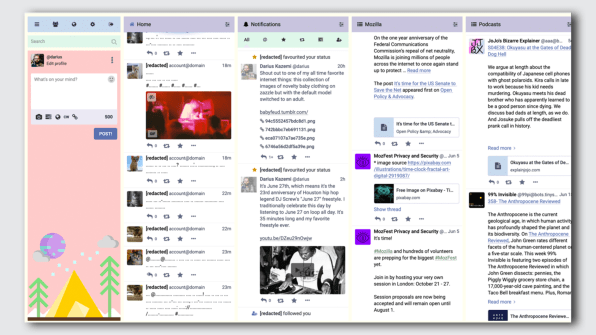 Setting up a server to host your own social network is no small task. That's why Kazemi spent his recent fellowship with the Mozilla Foundation writing a how-to guide that can walk anyone who's interested through the advantages and challenges of having a private site, as well as providing technical advice on how to implement such a setup. The guide is open for anyone to use, and they can set their community rules as they see fit. The goal? To make small, decentralized social networking much more accessible to the masses.
Friend Camp arrives at a moment when closed, private social networking is becoming more popular online. The decentralized sites that Kazemi supports are not a perfect alternative to Twitter or Facebook, where moderation lies in the hands of large corporations. Small, decentralized sites place the policing of content and norms in the hands of administrators like Kazemi, who wield total control over their turf and set the terms based on their own value systems in a setting that's private and lacks oversight. That can be a lovely, utopian idea when it enables people to feel safe and comfortable online, but it can also turn dark when hate groups use the same concept to hide their communications from the public eye—as the alt-right has now done in other areas of Mastodon.