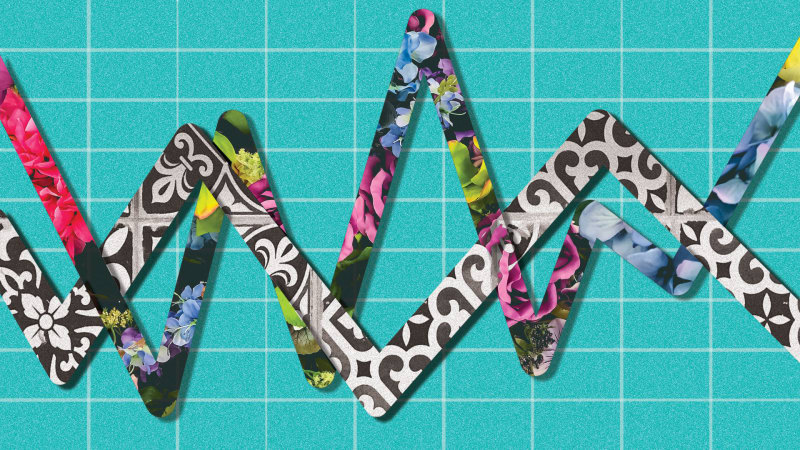 How Etsy taught style to an algorithm
From "romantic" to "rustic," the marketplace for handcrafted goods that express distinctive aesthetics is teaching its search engine to know what's what.
Harry McCracken
Building great search features for an e-commerce site is never simple. If it were, the results we get would feature a lot more irresistible gems—and fewer items we'd never buy.
At Etsy, the search challenge is particularly tough. The site's stock in trade is not the sort of mass-produced goods that can be neatly categorized. Instead, 75% of the 60 million items that its 2 million merchants offer are handmade and therefore one of a kind. Even if they speak deeply to a shopper, they may do so for reasons that are difficult to divine from search terms and the information in product listings.
"We don't have merchandisers entering the descriptions of the blue shirts in the pallets in the warehouse," says Mike Fisher, Etsy's CTO. That means that applying standard search technology to the wealth of products on the site produces results that are . . . well, generic. "If we put a bag in, it shows us different bags," Fisher says. "Bags, bags, bags."