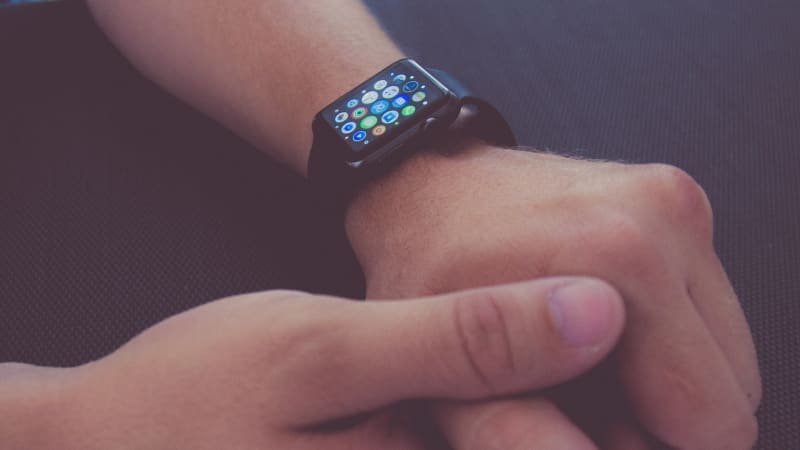 Apple disables key Apple Watch feature due to eavesdropping concerns
Michael Grothaus
Apple has announced that it has disabled the Walkie-Talkie app on the Apple Watch for all users due to a bug that could let Apple Watch users listen in on each other without the other person's knowledge. In a statement to TechCrunch, Apple said:
Apple was reportedly alerted to the bug via its vulnerability portal and says that there's no evidence the flaw has been used in the wild. The Walkie-Talkie app debuted on the Apple Watch with watchOS 5 last fall and allows users who have accepted invites from each other to simply push a button on their Watch to talk to each other instantly, just as you could do with old-school walkie-talkies.
The flaw in the Walkie-Talkie app is reminiscent of the major Group FaceTime bug afflicting iOS users earlier this year. That bug allowed callers to eavesdrop on the person they were placing a group FaceTime call to.