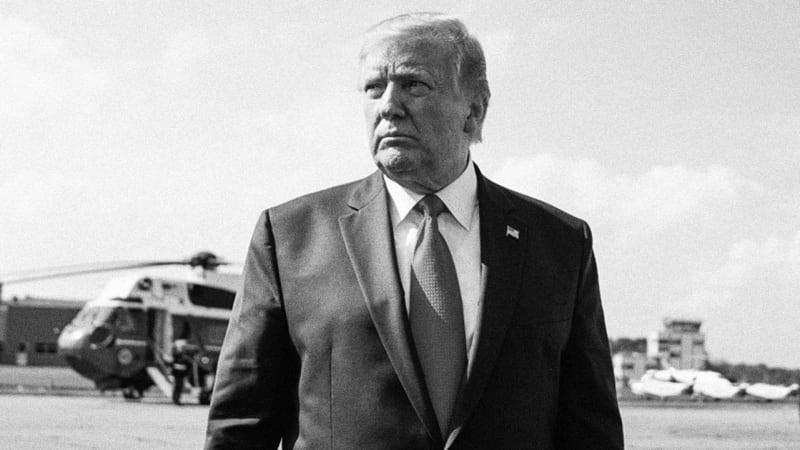 What to expect at Trump's "social media summit" today
Michael Grothaus
The White House is to host a "social media summit" today, which President Trump promises will be "very big and very important." However, despite the alleged importance of this event, the White House has apparently failed to invite the largest social media companies to it. Various media reports over the last few days indicate Facebook, Twitter, and Google have not been invited to the summit despite the companies having control over the largest social media platforms on the planet.
Instead, as CNN reports, those attending the summit will be "far-right internet personalities and trolls":
The odd guest list aside, the "summit" gets even weirder because, as far as anyone can tell, no one knows what is expected to be addressed at the meeting—even the attendees. The White House has declined to release any information about even the format of the event or what is expected of attendees. One anonymous source who is attending told CNN:
As Fast Company reported yesterday, one thing that is almost certain to be addressed is the alleged anti-conservative social media bias that Trump and his supporters claim is being conducted by leading social media platforms. A White House spokesperson also confirmed that "the President wants to engage directly with these digital leaders in a discussion on the power of social media." The "summit" is scheduled to kick off at 3 p.m. local time.
Update: Trump has now posted on Twitter that the summit will focus on "the tremendous dishonesty, bias, discrimination and suppression practiced by certain companies."
He then goes on to joke that he won't leave the office of the presidency for perhaps 10 or 14 years. Happy Thursday, everyone.